Product Overview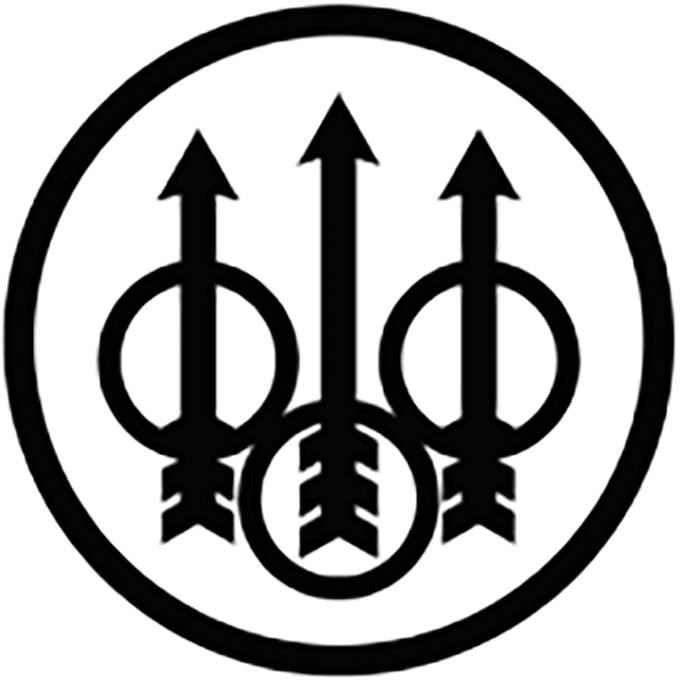 Features:
Adjustable for ride depth and cant
New corrosion proof Steel-Clip clips
Premium holes for improving ventilation
Micro holes for improving ventilation
The Beretta BU Inside the Waistband Hybrid Holster is the most comfortable and concealable holster available. With bulletproof construction and design that won't give you away, the Hybrid can't be beat. Mounting spacers behind the clips allow for easier tucking. These incredible holsters are made by hand in a small shop. Steel mounting hardware for the clip attachments are included.
Made In
Was this information helpful?