Product Overview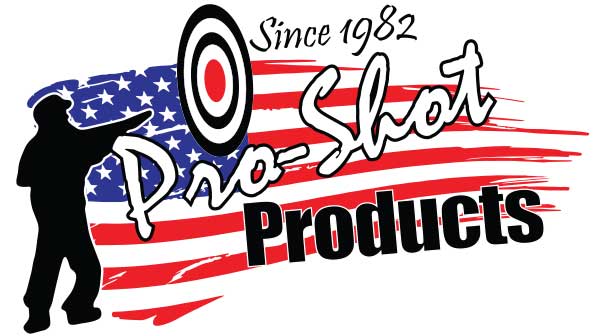 The Pro-Shot Universal Gun Cleaning Kit has everything you need to clean a pistol, rifle, or shotgun neatly organized in a heavy duty reusable carrying/storage case. The two step coated cleaning rods give your barrel maximum protection and is exclusive to Pro-Shot. The true universal kit design accepts accessories and brushes on any rod section in the kit. The Pro-Shot Universal Gun Cleaning Kit is perfect for 3 Gun Competitions!
Kit Includes
All Brass Accessories: Patch Holder for Rifle & Pistol (.22-.45 Cal.), Patch Holder for Shotgun, Adapter for Shotgun Accessories, and Muzzle Guard.
Heavy Duty Nylon bristle bore brushes for (.22 Cal. Pistol, .38-.45 Cal. Multi-Brush, .22 Cal. Rifle, .30 Cal. Rifle, and 410 through 12 Gauge Multi-Brush)
Next Generation CLP 1 Step Gun Cleaner & Lubricant
World Famous 100% Cotton Flannel Cleaning Patches
Exclusive Design Full Size Swivel Handle
Double Ended Nylon Bristle Gun Brush
Pro-Gold Grease Sample Packet
Silicone Treated Gun Cloth
Made In
Was this information helpful?