Product Overview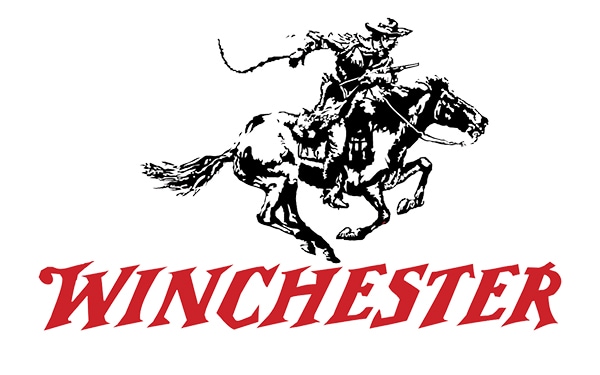 Features
Polymer Tip
Bonded Alloyed Lead Core
Unique Jacket Technology
Flat Shooting with pinpoint accuracy, Winchester Expedition Big Game uses a tough, deep penetrating Accubond Long Range bullet for supreme performance on the biggest game. Controlled expansion allows for penetrating thick hide and bone before delivering massive knock-down power. Expedition Big Game is an ultimate performance hunting load for wherever your dream hunt takes you. This ammunition is new production, non-corrosive, in boxer primed, reloadable nickel plated brass cases.
Nosler AccuBond Long Range Bullets were specifically developed for the increasing popularity of long range hunting. Nosler's unique manufacturing techniques allow them to produce a rapidly expanding bonded hunting bullet with the highest Ballistic Coefficient possible in a bullet of the same caliber and weight. The bonding process eliminates the issue of being too close, a problem often associated with many of the other high B.C. hunting bullets. AccuBond Long Range Bullets' long, sleek ogive was designed to produce outstanding accuracy in a wide variety of firearms without the necessity to be loaded close to or in contact with the lands.
Made In

United States of America
Was this information helpful?