Product Overview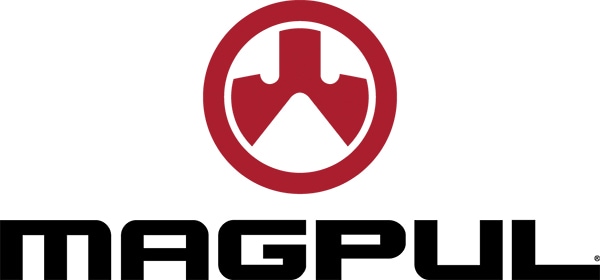 Features
Fine (blank) leather exterior with flexible reinforce polymer
Stretch and sag free performance
Standard 1.25" wide and 5-5.5mm think
Eight holes with 3/4" spacing for a wide yet precise adjustment range
Made in U.S.A.
The "El Empresario" is crafted from specially selected full aniline leather, hand milled and drum dyed. Like the original Tejas gunbelt this full griain outer layer is backed by a supportive but flexible polymer. Cut to a narrow 1-1/4" width it maintains the gun belt rigidity with dress belt comfort, and offers stretch and sag free performance. Rigid enough to carry a holster, but comfortable enough for everyday use. Proudly made in Texas, it's not just a great gun belt... it's a great belt.
BELT SIZING:
DO NOT order your waist size or pants size! Lay an existing belt out flat and from where the leather folds at the point where the buckle is attached, measure to the hole that you typically use. Please remember when ordering to take into account any holster or accessory that may be worn. For in-between measurements use the next size up as these belts will not stretch over time. Magpul sizes their belts from the fold in the leather to the #5 hole (count the hole from the tip) as per the diagram in the application chart PDF.
Made In

United States of America
Was this information helpful?