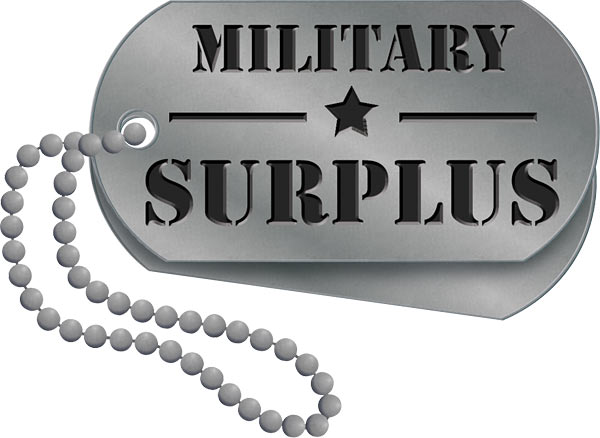 Features
Closed cell foam material
Lightweight
Compact accordion design
The Military Surplus Sleeping Mat will make your next camping or backpacking trip more comfortable. The .375" thick closed cell foam pad folds up tightly, with the attached tie straps for easy transport, and makes sleeping on hard ground a thing of the past. At right around one pound, this pad is lightweight and folds to a mere 5"x4.5"x23" package. The military has been relying on these sleeping mats for years, and they hold up extremely well in harsh conditions.

Grade 1: Excellent to New/Unissued – All Sleeping Mats are US Government Issued products and are rated in excellent to new/un-issued condition. These mats may be outside of original manufacturer's packaging but they will show minimal or no signs of wear.
Grade 2: Good to Very Good – Products may show evidence of minor use and light staining. The mat may have small imperfections but no snags/tears/burns will be entirely through the foam material. Both tie straps will be present and unbroken.
Grade 3: Fair to Serviceable - These mats may show signs of heavy use, fading and/or dirt. The mat's material may be thinner in some areas and the mat may have small imperfections, but all snags/tears/burns will be less than 1" in size. One or both straps may be missing.
Made In {{countryOfOrigin}}