Product Overview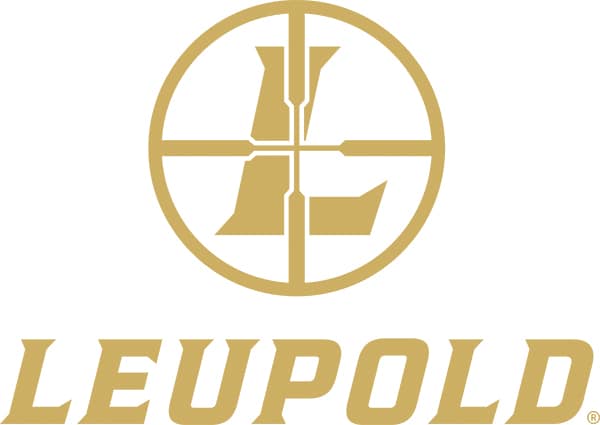 The VX-6HD takes all the advantages of Leupold's Twilight Max Light Management System and multiplies it times six. You get virtually every feature you can imagine— legendary ruggedness, stunning optics, and a huge 6x zoom ratio that shortens the distance to your next trophy. These scopes also feature an electronic reticle-leveling system. If the scope becomes canted by more than 1°, the reticle with flash to alert the shooter that the gun is not level. Once the scope is returned to level, the reticle will stop flashing to let the shooter know they can make an accurate shot. With a VX-6HD atop your favorite rifle, the advantage is all yours.
Leupold CDS (Custom Dial System) models allow you to quickly dial your elevation to different sight-in ranges with a custom adjustment matched to your specific ballistics information. The CDS dials change out easily, allowing you flexibility with different loads, conditions and calibers. Every CDS dial features ¼-MOA click or 1 cm click (metric versions), finger adjustments and no adjustment covers to lose. The CDS System works by laser-inscribing your scope's elevation dial to match your load, velocity and conditions. Your scope will be in perfect synch with the way your rifle and load shoots, even for hand loads. Each CDS dial is unique, taking all practical ballistic and environmental factors into account. Detailed instructions are included with CDS Scopes on how to contact Leupold directly to get your customized CDS dial. The first CDS dial is free of charge, and others can be ordered.
Made In

United States of America
Was this information helpful?