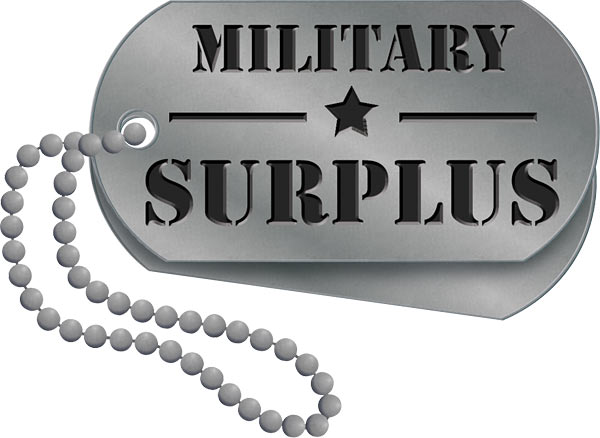 The Military Surplus 1-Quart Canteen with Arctic ALICE Carrier is ideal for tactical activities or for fast movers needing hydration. This setup features a 1-Quart canteen and an Arctic ALICE canteen Carrier which allows it to be attached to any ALICE compatible equipment. The insulated nylon carrier keeps your water from freezing and canteen secure with a snap and hook-&-loop fasteners. Your water stays fresh and protected in the polymer canteen with an NBC top for gas mask access.
Note:
Grade 1: Excellent to New/Unissued – All Military Surplus Canteens are US Government Issued products and are rated in excellent to new/un-issued condition. Products may be outside of original manufacturer's packaging, but they will show minimal or no signs of wear.
Grade 2: Good to Very Good – Products may show signs of light wear or fabric/material may be faded/scratched and names may be written on the canteen (or pouch if applicable). The cap maybe missing the snap closure on top, but retain 100% of their original functionality.
Grade 3: Fair to Serviceable – These will show signs of heavy use and may show signs of fading and dirt. Products may have small imperfections, but all snags/tears/burns/holes will be less than 1/2" in size. Product may be missing snaps, straps, or clips.
Made In {{countryOfOrigin}}