Product Overview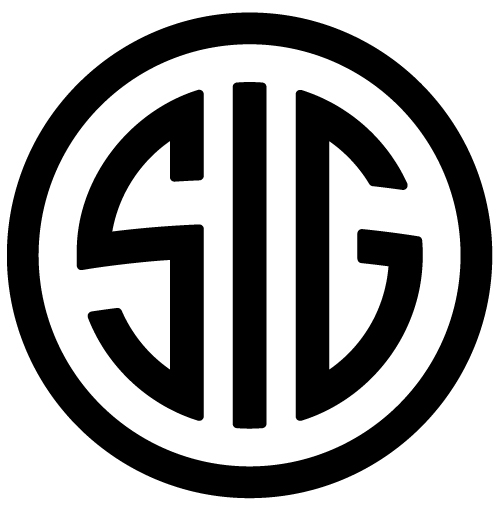 Features:
First focal plane
HDX optics- extra low dispersion glass (HD) combined with high transmittance glass (HT) provide industry leading light transmission and optical clarity for any situation
MOTAC (Motion Activated Illumination System) powers up when it senses motion and powers down when it does not to provide the optimum operational safety and enhanced battery life
Dependable waterproof (IPX-7 rated for complete immersion up to 1 meter) and fog proof performance
Lockdown Zero System technology featuring turrets that pop-up and lock in place
LevelPlex Anti-Cant System utilizes an integrated digital level that is visible in the users field of view and accurate to ±0.5°
The TANGO6 5-30x 56mm riflescope is complete with Sig Sauer's HDX optical system for extreme clarity and low-light performance, glass-etched illuminated reticles, first focal plane design, innovative LockDown Zero System turrets with zero stop and reset and an intuitive rotation counter for extreme long range shooting.
Powered by MOTAC (Motion Activated Illumination), LevelPlex appears to the shooter in the form of illuminated arrows on the horizontal axis of the reticle, informing the shooter of firearm cant, direction of cant and severity of cant. The illuminated arrows guide the shooter back to a level hold until the cant is corrected: No more taking your eye off the target to check a level.
Includes voucher for one FREE SBT (SIG Ballistic Turret) custom lasered elevation dial calibrated to your unique ballistics and environmental conditions. Once you provide the required information (caliber, muzzle velocity, bullet/BC, atmospheric information, etc) SIG can create a custom dial matched specifically to your rifle and cartridge. This dial will take the guess work out of adjusting your riflescope for long range engagements.
Made In
Was this information helpful?