Product Overview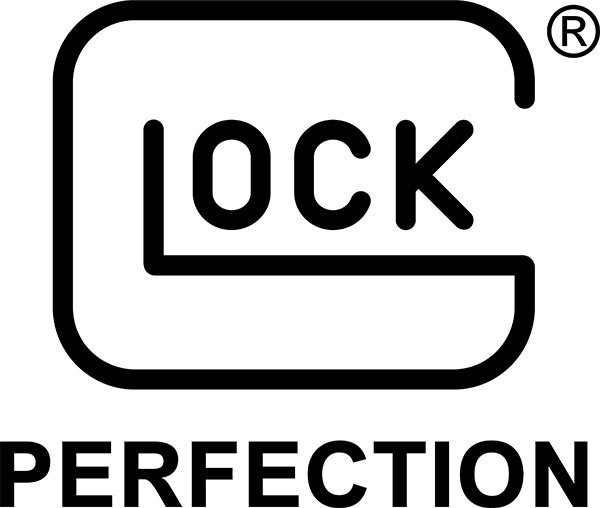 Features
Complete frame parts kit for the Gen 3 Glock (does not include frame, locking block or magazine)
Glock factory parts
MidwayUSA has assembled this convenient Glock Frame Parts Kit, perfect for anyone building a Polymer80 80% Glock frame in 9mm Luger. The kit includes all the necessary Gen 3 parts for a functional pistol, less a frame, magazine and slide assembly. Glock factory parts are brand new and machined to precise specifications. Get all your hard-to-find replacement parts in one handy kit! Also perfect for a Glock Armorer's kit!
Kit Includes:
Connector
Extended Slide Stop Release with Spring
Locking Block Pin
Extended Magazine Release (Glock 17/19)
Magazine Release (Glock 26)
Magazine Release Spring
Slide Lock
Slide Lock Spring
Trigger Housing Pin
Trigger Housing with Ejector
Trigger Pin
Trigger Spring
Trigger with Trigger Bar
Notes:
Kit does not include a locking block, which is not required to complete a Polymer80 Pistol Frame Kit. Kit is designed for 9mm applications only.
Made In
Was this information helpful?