Product Overview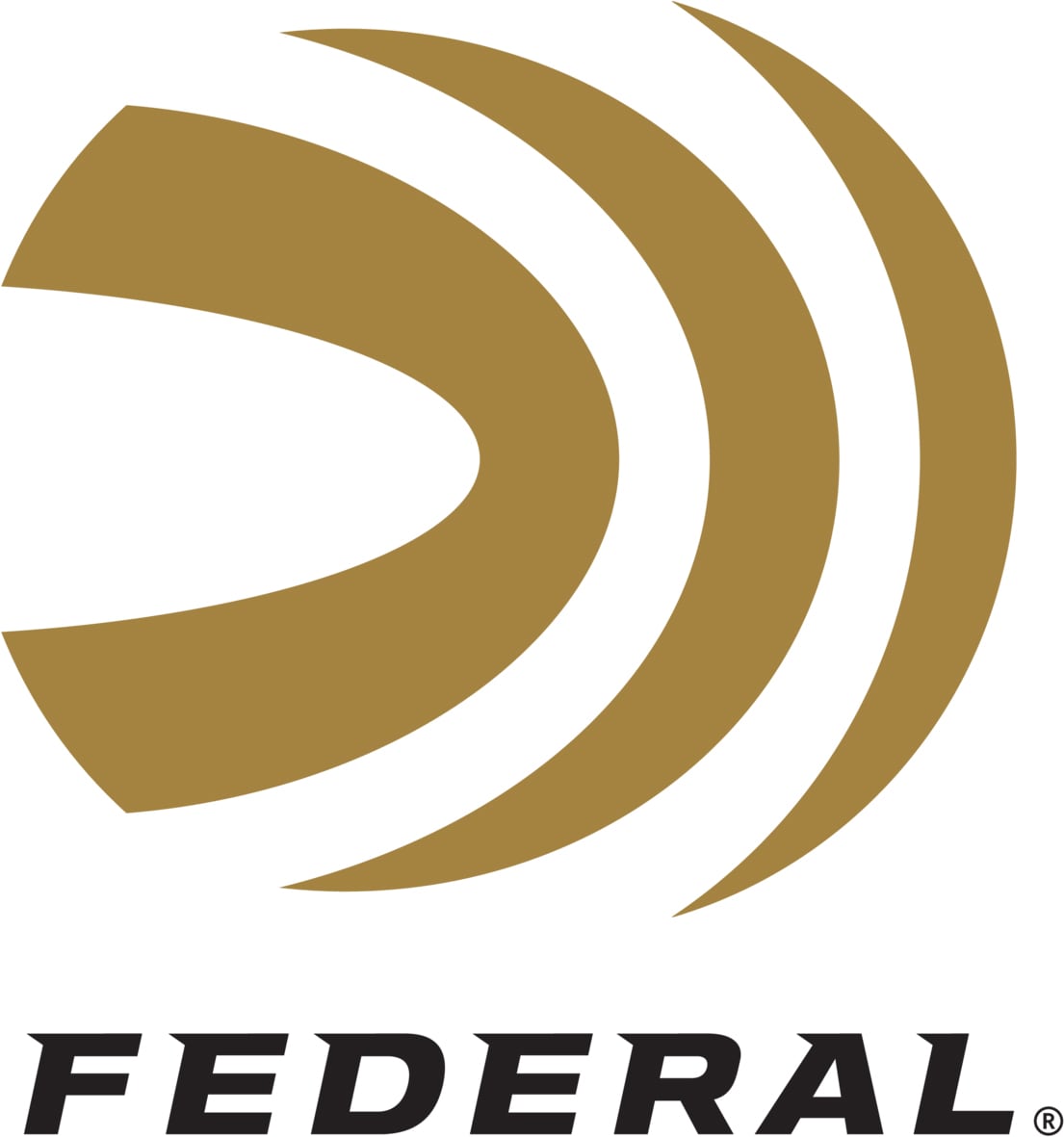 Features
• Ideal for decoying or hunting flooded timber
• 100 percent FLITESTOPPER payload achieves a full pattern within 20 to 30 yards
• Rear-opening FLITECONTROL FLEX wad provides the tightest patterns possible through both ported and standard waterfowl chokes
• Catalyst lead-free primer and clean-burning, temperature-stable propellant drastically reduce residue
• Black nickel head inhibits corrosion
• Sealed crimp defeats moisture in extreme conditions
Federal Black Cloud Close Range waterfowl ammunition uses a 100 percent FLITESTOPPER payload to achieve a full pattern within a very short distance, making it ideal for decoying or hunting flooded timber. Equipped with the FLITECONTROL FLEX wad, it delivers improved pattern density and consistency through both ported and standard waterfowl chokes. The efficient Catalyst lead-free primer and clean-burning, temperature-stable propellant significantly decrease residue in the barrel.
Made In

United States of America
Was this information helpful?