Product Overview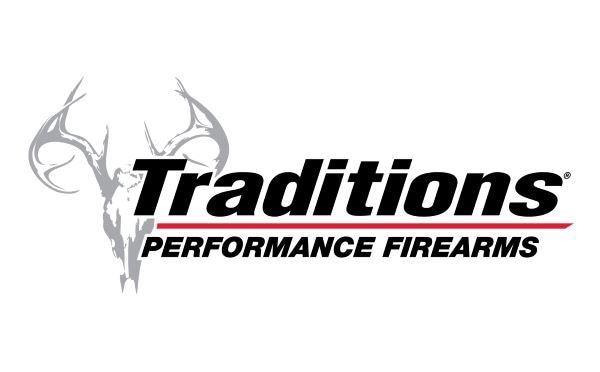 Features
Unfinished Select Hardwood stock
Brass trigger
Adjustable blade sights
28" white octagonal barrel
One of the best ways possible to get a real hands-on muzzleloading experience is to build it yourself! Traditions offers a complete line of muzzleloader rifle and pistol kits that are pre-assembled at the factory to ensure proper fit and ease of assembly. These kits are the perfect project for families to build together or to help pass those long winter nights. Easy to read instructions guide you through the building process to a finished product. There is no greater feeling of accomplishment than knowing you built the rifle or pistol you enjoy shooting so much! Don't forget to also purchase Traditions Stock Finishing Kit and Liquid Blue to finish your rifle build!
Traditions Prairie Hawken Rifle is based off of rifles used during the Rocky Mountain Fur Trading era. This rifle is an excellent addition to any collection. These guns were the trusted companions of fur traders as they hunted for pelts. The Prairie Hawken Rifle features a 2-tenon design and is available in either percussion or flintlock. The double set trigger, custom silver inlays, and finishes add to the beauty of this sidelock rifle. Flints not included.
Made In
Was this information helpful?