Product Overview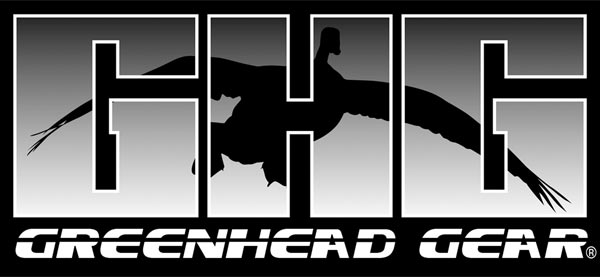 Snow and blue geese are notoriously difficult to decoy. The average age of an adult is 8 to 10 years and they have seen it all. There have been many styles of snow and blue decoy used over the years from newspapers and cloth diapers thrown on the ground to shells and silhouettes. The snow and blue goose decoy evolution is over with GHG full bodied snows and blues. Nothing works better, no decoy brings them in closer. One-piece, tough, light, everything the snow and blue hunter needs.
Package Includes:
5 Snow Feeders
3 Snow Actives
2 Blue Actives
2 Blue Feeders
One-piece Construction
RealMotion II System with stakes
Adult phase bodies and Juvenile phase bodies
Made In
Was this information helpful?