Product Overview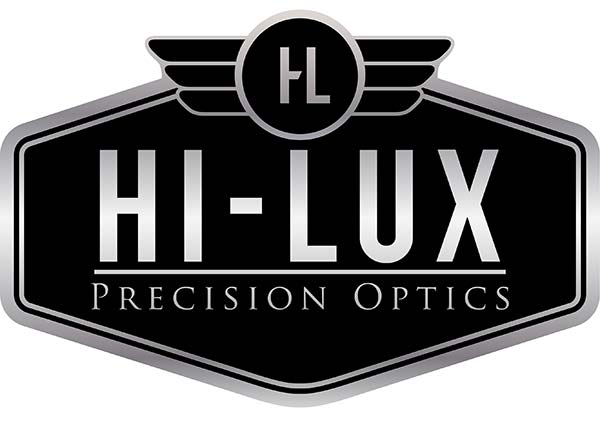 In addition to being among the finest riflescopes in the world, the M1200 embodies versatility with its innovative design. While this scope's core concept is based on the original Automatic Ranging & Trajectory (ART) riflescopes developed in 1963 by Jim Leatherwood for Vietnam War era military snipers, new features and improvements make this latest version far more advanced, far more precise, and far more versatile.
This 6-24x 50mm ART M1200-XLR scope has been engineered specifically for the Xtreme Long Range (XLR) shooter and hunter – who need to quickly and accurately place shots of 1000 meters or longer.
Thanks to a larger and completely re-engineered CAMputer system, which can be calibrated for a wider range of calibers, cartridges and loads, shooting different weight bullets at different velocities, the M1200 ART-XLR can now be used with a very high percentage of today's center-fire rifles – chambered for cartridges from as small as the .223 Remington up to the hard hitting .50 BMG. As long as the shooter knows the bullet ballistic coefficient and the muzzle velocity, this scope can be calibrated for more than 75-percent of today's most widely used calibers and rifles to automatically keep hits in the kill zone from 300 to 1,200 meters – or within the capability of the bullet and load.
To operate this scope, all the shooter has to do is zoom in on a target of known size until it fits inside the brackets of the ranging reticle…steady the aim…and take the shot. The CAMputer system automatically compensates for both bullet trajectory and range. You don't even have to know the range – but the reticle includes a ranging scale for those who want to know.
The M1200-XLR features a bigger and brighter 30mm tube, and a sturdier, recoil-proof mount that offers additional external windage adjustment. Precise target style windage and elevation adjustment turrets move bullet impact 1/8 MOA at 100 yards with each click, while the handy side focus parallax adjustment keeps the target clear and sharp at the longer ranges. Additionally, the M1200-XLR sports an illuminated (available in red or green) etched glass reticle.
Other features include a Fast Focus eye-piece for quick adjustments to eye sight, Tri-Center coil spring tension on the erector tube for positive click adjustment, and a tough PermaCoat finish that makes the scope resistant to scuffs and normal wear. All lenses are fully multi-coated with Hi-Lux's proprietary DiamondTuff14 coating for optimum light transmission. The Leatherwood CAMPUTER scope system is the most advanced ART (Automatic Ranging & Trajectory) system. This ART System is in worldwide use and its history exemplifies Hi-Lux's commitment to building only the best rifle scopes.
Made In
Was this information helpful?