Product Overview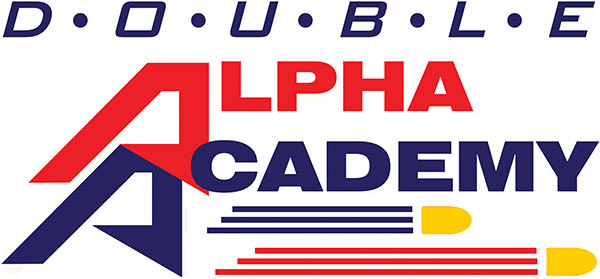 Features:
Ball Joint and Lock-Up Mechanism
Body Rail Height Adjustment
Detachable Belt Hanger
Interchangeable Color Logo Inserts
Utilizes Race Master Insert Blocks
In recent years Double-Alpha Academy's competition holsters have been setting the benchmark for advanced design and cutting-edge performance. The Race Master Holster has become the go-to competition holster worldwide for many top Champion shooters in the sport. Double-Alpha is known for not standing still, and over time the Race Master Holster has been improved. Upgrades and refinements were made to its hanger system and more recently, to the patented insert block, making it magnetic and improving its performance further. And now, over the past few months, DAA has been working on the next generation holster. The ALPHA-X was born of years of experience and market feedback, looking to take the Race Master Holster even further, creating a new fresh, striking look and adding several meaningful performance upgrades. With its improved performance, simplicity and striking new looks, the Alpha-X is poised to become the next Race Holster of choice for shooters worldwide.
Note
This is a blank Alpha-X holster assembly only and the insert is not included
Made In
Was this information helpful?