Product Overview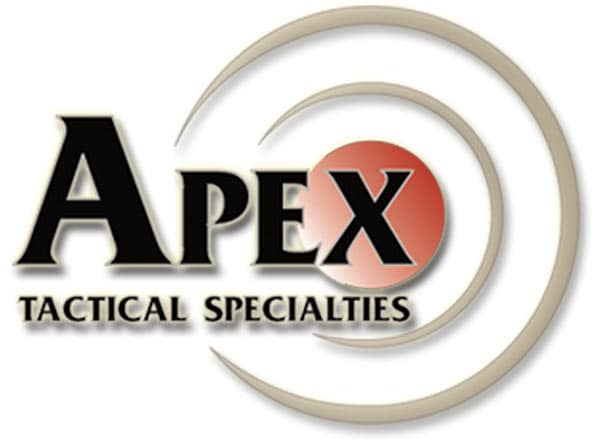 Features
Direct replacement of factory 5.00" barrel
Converts .40S&W pistol to 9mm
Improves accuracy
Optimal performance seen with bullet weights of 115gr. through 147gr. using 9mm jacketed ammunition
Due to variations in factory slide tolerances, slight fitting may be required and is easily performed by the end user
The Mk 1 Apex Grade Semi Drop-In 40/9 Conversion Barrel is designed for the .40S&W Smith & Wesson M&P. Due to the tolerance variations in the M&P Slide, the barrel is semi drop-in. In some cases this means the barrel may drop-in without alteration, but in most cases will likely require minor fitting which is easily done by the end user. The stainless steel barrel features a 1:10" twist rate. The design increases accuracy performance making the M&P capable of shooting as small as a 1-1/2 inch grouping at 25 yards. Accuracy test results based on use of a mechanical rest. Final results may vary based on shooter ability, ammunition selection and variations in factory firearm tolerances.
Notes:
Works with all Smith & Wesson .40S&W M&P pistols, including the M&P M2.0, requiring a 5.00" barrel.
Made In
Was this information helpful?