Product Overview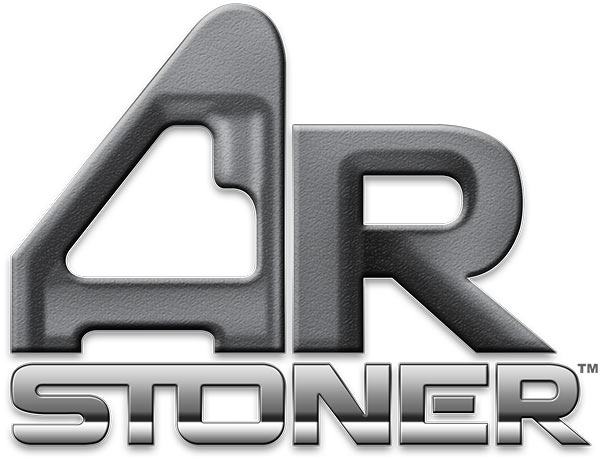 1
Year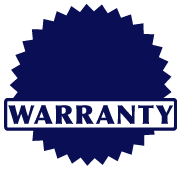 MidwayUSA Exclusive Brand Warranty
Features
Mil-Spec Lower Parts
Allows for Customization Without Wasted Parts
Dependable Parts at an Unbeatable Price
The AR-STONER™ Complete Lower Parts Kit for the LR-308 platform is the perfect choice if you are looking to build your next custom LR-308. This kit provides all the mil-spec parts generally used in an LR-308 build. This Complete Lower Parts Kit is an economical way to get all the pieces needed for an LR-308 lower.
Kit Includes:
.308 Bolt Catch Screw
.308 Front Pivot Pin
.308 Take Down Pin
Bolt Catch
Bolt Catch Buffer
Bolt Catch Spring
Buffer Retainer Pin
Buffer Retainer Spring
Detent Selector
Detent Spring
Disconnector
Disconnector Spring
Hammer
Hammer Pin
Hammer Spring
Magazine Catch
Magazine Catch Button
Magazine Catch Spring
Pistol Grip
Pistol Grip Lock Washer
Pistol Grip Screw
Selector
Selector Spring
Take Down Detent
Trigger
Trigger Pin
Trigger Spring
Made In
Was this information helpful?