Product Overview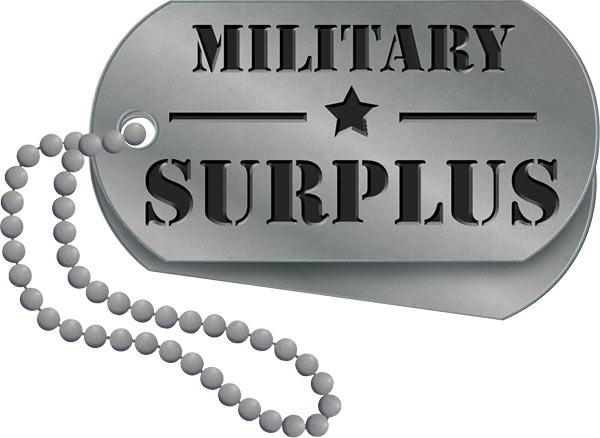 Features
32" x 12" x 12.5"
2 Heavy Duty Shoulder Straps
4 Carry Handles
Mildew & Water Resistant
Holds up to 70 Pounds
YKK Side Access Zipper
4 Compression Straps with YKK Buckles
The Military Surplus Improved Duffel Bag is a simple solution for transporting and organizing your clothes and gear. Measuring approximately 32" x 12" x 12.5", this bag has plenty of room and can support up to 70 pounds of gear. The duffel bag's convenient heavy-duty shoulder straps and four carry handles allow for a wide variety of carry options. YKK side access zipper and four compression straps with YKK buckles keep your gear from sliding around and in the bag. The mildew and water-resistant nylon construction make the Military Surplus Improved Duffel Bag a fantastic way to transport your clothing anywhere.
Grade 1: Excellent to New/Unissued - All Duffel Bags are US Government issued product. There may be names painted on the duffel or waterproofing on the bottom of the bag but there will be little to no signs of wear. Product will be out of its original packaging.
Grade 2: Good to Very Good - Bags will show signs of light wear but will be 100% serviceable. Names may be painted on the bags and waterproofing may be present on the bottom of the bag.
Grade 3: Serviceable to Fair - Stitching on the handle or shoulder straps will show sign of heavy use and the cordura may have small imperfections. No imperfections will exceed 1/2" in size.
Made In
Was this information helpful?