Product Overview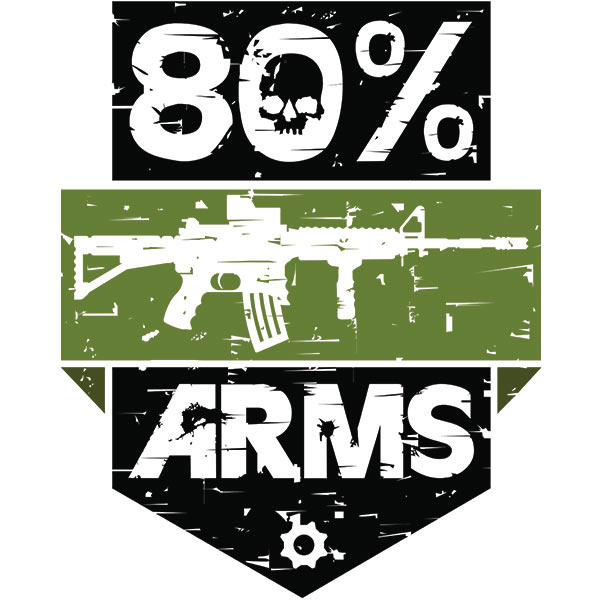 The Easy Jig Tool Kit contains the drill bits, milling tools, and drill stop needed to easily complete your 80% Lower using the Easy Jig 80% Lower Jig, efficiently and effortlessly.
Kit Includes:
1 3/8 drill bit
1 19/64 drill bit
1 5/32 drill bit
1 3/8 drill stop collar
1 solid carbide 1/4 inch end mill.
Made In
Was this information helpful?