Product Overview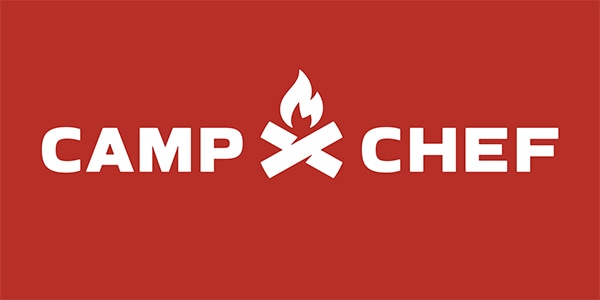 Camp Chef's Pellet Grills and Smokers make the smoking process a cinch- but with the Meat Probe accessory, you'll have total control over the temperature of your food. Simply plug into the digital display on the grill or smoke and insert the probe in the meat; you'll know in seconds what's going on under the grill lid. Hit the hot spot every time with the Meat Probe.
Compatible with the following Camp Chef products:
Made In
Was this information helpful?