Product Overview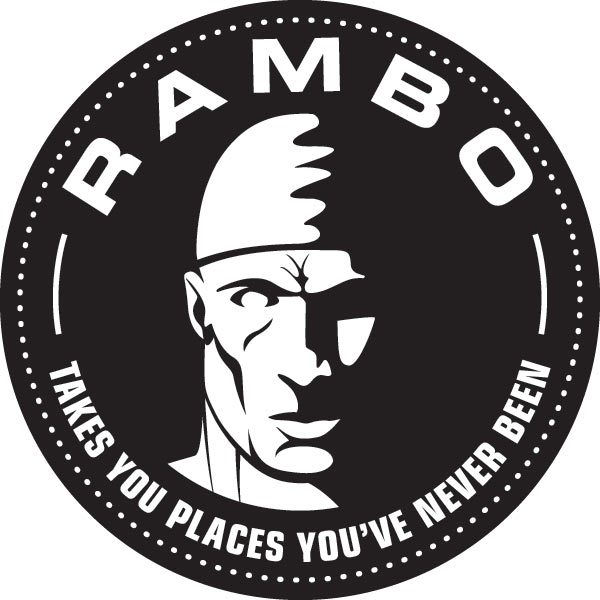 A compact and easy-to-carry backwoods tool for the ultimate adventurer. Simply unfold the solar panels and let the sun do the work. Charges a battery from full discharge to fully charged in less than 6 hours.
For use with:
R750C, R750, R500, R350JR
Solar Charger 205W
Bag: DZX camouflage open size: 117″ x 16″ Folding size: 17″ x 16″ Folding thickness: 1.5″ net weight: 9 Lbs
Solar Panel
Solar Cell: Sun power
efficiency rate: 22.6%
Maximum power(pM): 205W power tolerance: -5%
Voltage at Max Power(VMP): 72V Current at Max Power(IMP): 2.85A Open Circuit Voltage (voc): 84V Short Circuit Current (isc): 3.1AOoperating Temperature: 40°+85°
Made In
Was this information helpful?