Product Overview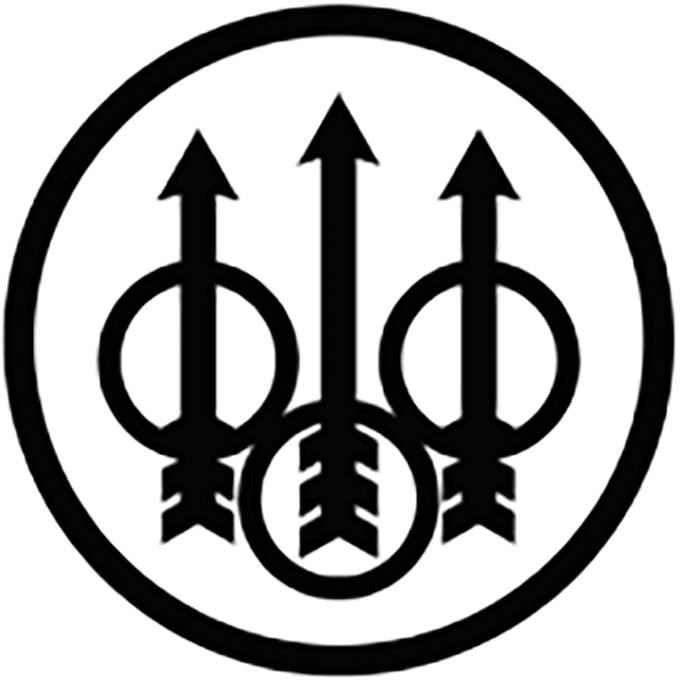 Turn your ARX100 into a SBR. This kit features a 10.25" cold hammer forged, chrome lined barrel with an A2 flash hider. Complete with gas system for easy swap. This kit also includes a 30 round magazine and nylon carrying case. NFA Rules Apply.
Notes:
Installing the 10.25" barrel into this firearm converts the firearm into a National Firearms Act Class III short-barreled rifle, possession of which requires registration with the U.S. Bureau of Alcohol, Tobacco, Firearms and Explosives and payment of federal tax. Additional strict controls might be required by state law. Compliance with these restrictions is the responsibility of the owner of the firearm.
Made In
Was this information helpful?