Product Overview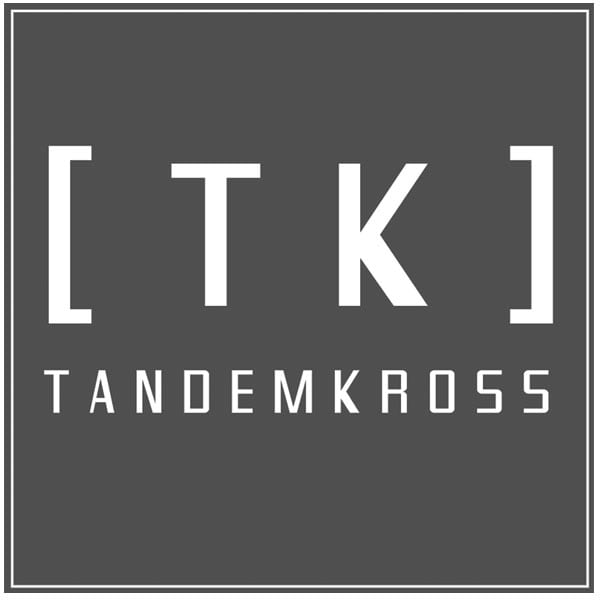 Features
Captured Spring makes Installation Easy
Makes Cleaning your Firearm Simple
Improves Reliability of slide alignment, improving accuracy
The TandemKross "Sentinel" Captured Spring Rod for the Walther P22 is an excellent upgrade for your Walther pistol. The Walther factory spring is extra long and extends past the spring guide rod. This design requires a special tool to install and makes cleaning your P22 a challenge. The TandemKross stainless steel guide rod for the Walther P22 features a "captured" spring, doing away with the need for any special equipment and making your firearm maintenance simple.
Because the spring is "captured" the TandemKross "Sentinel" Spring Rod also returns the P22 slide to the same position every time, reducing up and down movement of the slide and improving accuracy.
Made In
Was this information helpful?