Product Overview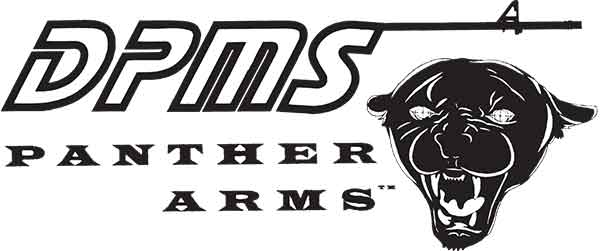 The DPMS GII B24 308 Upper Receiver Assembly comes completely assembled and ready for installation on any compatible lower receiver. The GII B24 is an excellent entry-level upper assembly that incorporates the versatility of the A2 Flat-Top configuration in selecting a preferred sighting arrangement with a solid, fully functional foundation of quality components. It is the perfect way to get into the larger, more powerful 308 platform at a price that won't break the bank, and is an ideal candidate for future user customization.

The GII B24 features a 24" stainless steel bull barrel with a versatile 1 in 10" rifling twist rate capable of stabilizing a wide selection of different bullet weights. Barrels are marked 7.62x51mm. It utilizes an A2-style aluminum upper receiver and a standard length free float tube.
Made In
Was this information helpful?