Product Overview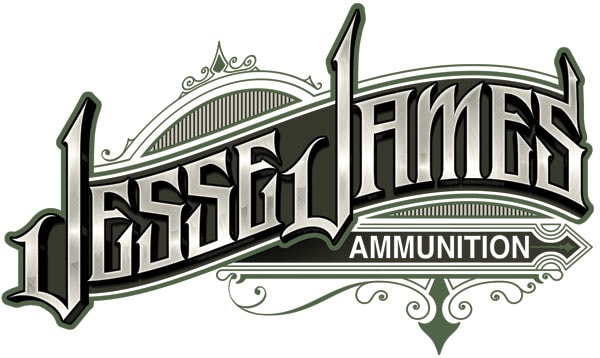 Features
Collectible box
High quality ammunition
Made in the USA

Ammo, Inc. is a leading designer, manufacturer and marketer of performance-driven, high-quality and innovative ammunition products, in the sporting industry. To bring this ammunition to market, Ammo, Inc. has worked with renowned motorcycle designer and builder Jesse James. With the Jesse James line of ammunition, Ammo, Inc. seeks to elevate both the quality of their product as well as the shooter's overall experience while enjoying the firearms lifestyle. Balancing velocity, accuracy and recoil, the development team at Ammo, Inc. carefully analyzes every load to help the ballisticians achieve a specific outcome. Load specific development ensures extreme accuracy and consistency for each caliber. This ammunition is new production, non-corrosive, in boxer primed, reloadable brass cases.
Hornady's V-Max Bullets feature a polymer tip which enhances accuracy and promotes devastating expansion. The tip raises the ballistic coefficient for faster velocity and also acts as a wedge, initiating bullet expansion. The flat base creates in-flight stability for long-range shooting. Hornady's swaging process creates precise formation of the core around the tip of the bullet, creating a build-up of energy which contributes to its phenomenal performance. The copper jacket provides the necessary bearing surface for maximum stability out of the barrel, and the jacket is built to withstand the fast twist rates of the most advanced varmint rifles.
Made In
Was this information helpful?