Product Overview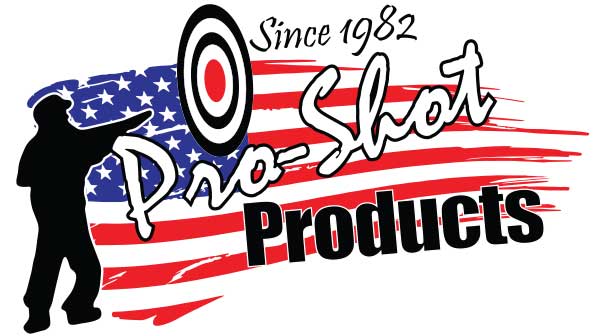 The Pro-Shot Classic Tactical AR-15 Cleaning Kit is a great way to clean your rifle. The kit includes many different parts to make sure that you are getting the job done right.
Kit Includes
6 Double Coated Cleaning Rod Sections - 5" Length - 30" Overall Rod Working Length
1 Coyote Swivel T with Locking Function for chamber cleaning
1 .223 Cal./5.56mm Nylon Bristle Brass Core Bore Brush
1 .223 Cal./5.56mm Cotton Bore Mop
1 AR15 Chamber Brush
1 AR15 Chamber Mop
1 .223 Cal./5.56mm Brass Spear Point Jag
1 UV Illuminator Green Bore Light
1 Pro Gold Lubricant Packet
24 1" Round 100" Cotton Flannel Finished both sides cleaning patches for .223 Cal./5.56mm
Made In
Was this information helpful?