Product Overview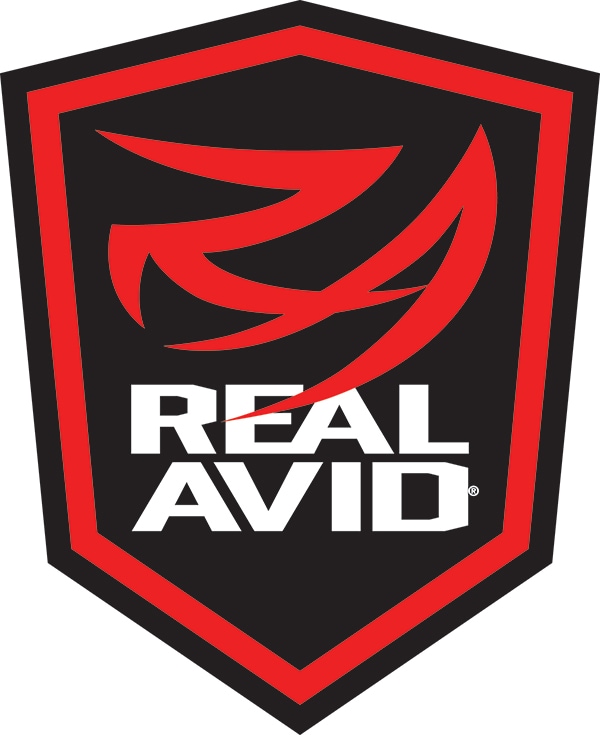 Features:
AR15 Bolt Tail Scraper (Interior and Exterior)
Pin Punch
Large Diameter Firing Pin Scraper
Small Diameter Firing Pin Scraper
Firing Pin Neck Scraper
Removable Nylon/Phosphor Bronze Bolt Brush
360 Degree Bolt Tail Brush
Cotter Pin Puller
Bolt Face Scraper
Bolt Lug Scraper
Bolt Carrier Scraper
Bolt Cam Pin Scraper
Made by AR15 owners, this tool was designed to provide you with the most comprehensive carbon removal capabilities ever. With a rotating pin punch, cotter pin puller, interior bolt and exterior bolt scrapers, bolt lug scraper, bolt cam pin scraper, small and large firing pin scrapers, embedded 360 degree phosphor bronze bolt tail brush, replaceable rotating multi-surface bolt brush, bolt face scrapper, bolt carrier scrapper, and firing pin face scraper this tool is carbon's worst enemy. Each of the fold out tools lock into place with liner lock or detents. With labeled tools, the Carbon Boss helps you to get the job done quickly and get it done right. This eye catching, quality, and remarkably effective tool trail blazes the road to the new world of modern gun maintenance.
Made In
Was this information helpful?