Product Overview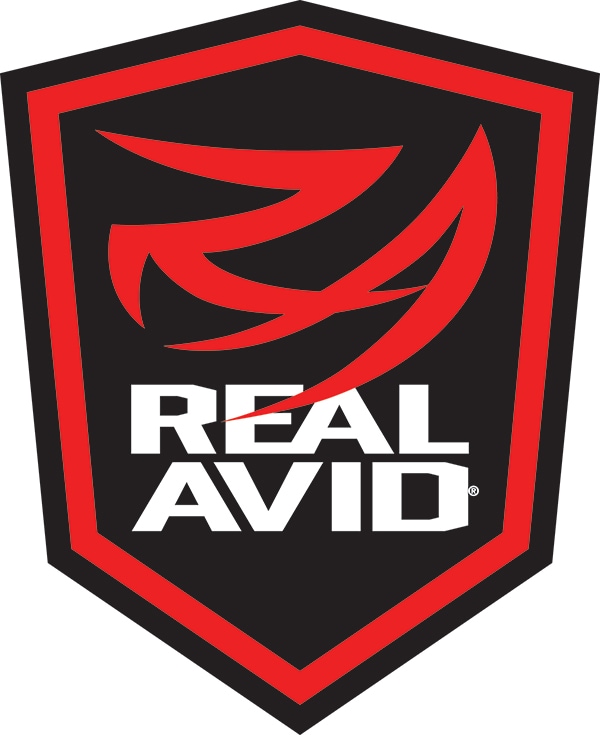 From scraping fouling off of your bolt to deep cleaning your bore and star chamber, this AR15 cleaning kit will keep your firearm operating at peak performance. The virtually indestructible polycarbonate case, with a patent pending kickstand design, flips open to put every tool you need at your fingertips. Tools are clearly labeled and snap securely into place keeping things organized. The brass rod shave 8-32 threads and screw together to form a strong and stable 29" gun cleaning rod. The rods connect to a rotating receiver in the handle. The rotation of the rods prevents them from coming unscrewed when cleaning the bore. Each implement can also be attached to the fixed position connection point on the handle. This sturdy connection point enables you to use a, pencil-like, detailing grip when brushing, picking, and scraping. When not in use the compact 8 1/4" x 4 1/2" x 1 1/4" footprint doesn't take up much space. Throw it in your range bag or hang it at your work bench, either way, this is one kit that your friends wont be able to resist asking you about. It's the face of modern gun maintenance. Its tough. It's organized. It's thorough. It's just like you.
Includes:
Ergonomic handle
8-32 threading
Rotating Gun Cleaning Rod Connection Point
Fixed Position Cleaning Tool Connection Point
Tap Hammer Surface
Tool Case
4 Piece 29" Brass Gun Cleaning Rod
Star Chamber Brush
.223/5.56 Bore Brush
Nylon Slotted Tip
Bolt Carrier Brush
Hooked Steel Cleaning Pick 90 degree Angled Brass Scraper
3-in-1 Bore Illuminator/Pin Punch/Safety Flag
6 Wool Star Chamber Cleaning Pads
50 Cleaning Patches
Made In
Was this information helpful?