Product Overview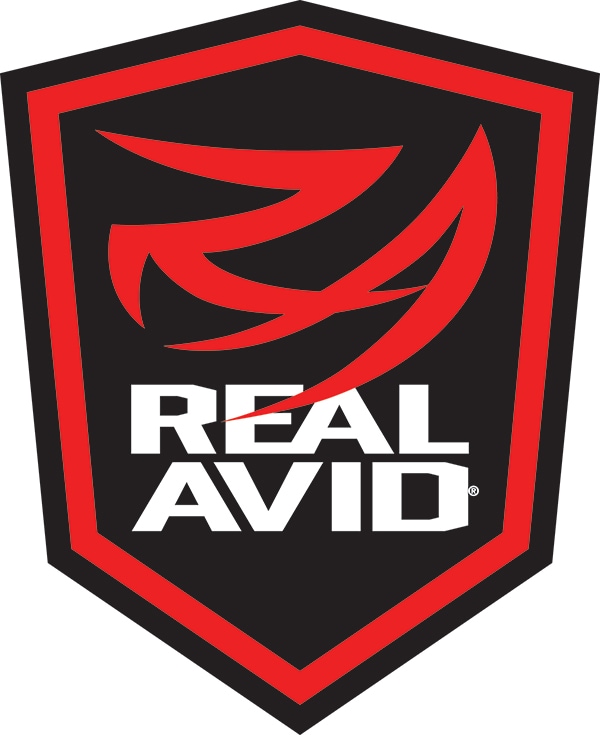 Features
Multi-function handle rotates, taps pins and also works as a detailing handle
High performance tool case organizes, displays and protects cleaning set
Engineering-grade resin case is impact resistant
The verdict is in: Most kits are flimsy, spill-prone trays. That's why the Gun Boss Pro was made. A sturdy, sleek, secure tool case loaded with high-quality brass rods and a new, innovative multifunction rod handle. Components and compartments are labeled making organization a breeze and the patent pending kickstand case keeps everything within easy reach. Gun Boss Pro is the best way to keep every piece in place. Case closed.
Includes:
Three brass rod sections combine with rotating handle to form a 32" rod
12 gauge brush and mop
20 gauge brush and mop
.45 caliber brush and jag
.40 caliber brush and jag
.357 caliber/.38 caliber/9mm brush and jag
.30 caliber brush and jag
.280 caliber/.270 caliber/7mm brush and jag
.243 caliber brush and jag
.22 caliber brush and jag
Large slotted tip
Small slotted tip
25 1.2" x 2.4" cleaning patches
25 2" x 2.4" cleaning patches
Screw holes for permanent mounting
Made In
Was this information helpful?