Product Overview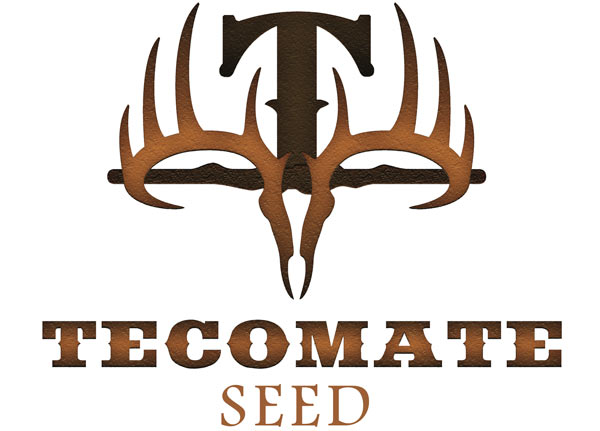 Features
Perfect for Small Forest Plots
Excellent for Forage, Bugging, Brood Cover & Seeds
Produces 3 to 5 Years
Contains Coated & Pre-Inoculated Seeds
Strut Zone is formulated specifically to attract and hold turkeys year-round and to meet their seasonal nutritional needs. Tecomate searched the market for the proven favorites of turkeys. Packed with premium clovers and other legumes along with chicory and preferred grasses, Strut Zone not only provides the ideal place to line up your sights on a wise old tome spring or fall, it also provides critical all-season nutrition for a healthier, bigger turkey population. The perfect plot for forage, seeds, insects, brood cover and nesting habitat, makes Strut Zone the ideal low-maintenance perennial turkey plot lasting 3 to 5 years. Deer love it too.

Seed Content: Preferred Legumes, Chicory and Grasses
Planting Time:
North: Spring or Fall
South: Fall
Seeding Rate: .344 acre
Planting Depth: .125" - .25"
Made In
Was this information helpful?