Product Overview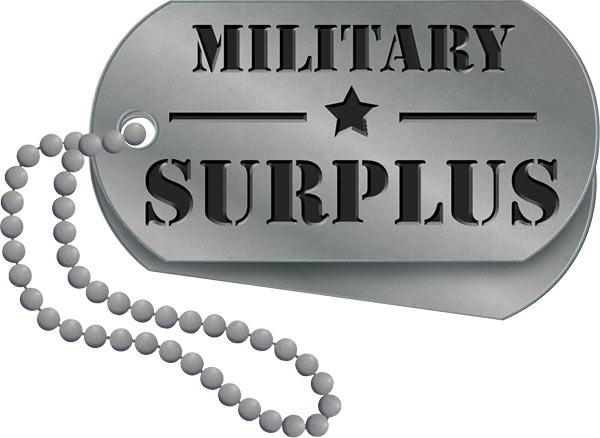 Features
Durable
Cotton Canvas Belt
Metal Eyelets and Buckle
Adjustable to 44 Inch Waist
3 Eyelet Design
Carry your gear and keep your pants up with the Military Surplus Belgian Combat Belt. Constructed of durable cotton canvas, this belt is able to withstand years of abuse in the field. Fully adjustable (up to a 44 inch waist), this belt has an innovative three eyelet design. The top eyelet allows ALICE style suspenders to be attached to the belt, the middle eyelet enables the belt to be adjusted, and more gear can be attached via the bottom eyelet. A tough metal buckle keeps this gear attached, and makes the belt easy to take on and off. Keep your pants up and your gear in place, with the Military Surplus Belgian Combat Belt.
Grade 1: Excellent to New/Unissued – All Military Surplus Belgian Combat Belts are rated in excellent to new/un-issued condition. Products may be outside of original manufacturer's packaging but they will show minimal or no signs of wear. New combat belts are extremely stiff but will become more pliable with use.
Grade 2: Good to Very Good – Products may show signs of light wear or fabric/material may be faded but they retain 100% of their original functionality.
Grade 3: Fair to Serviceable – These will show signs of heavy use and may show signs of fading and dirt. Products may have small imperfections and metal clasps may be discolored or loose.
Made In
Was this information helpful?