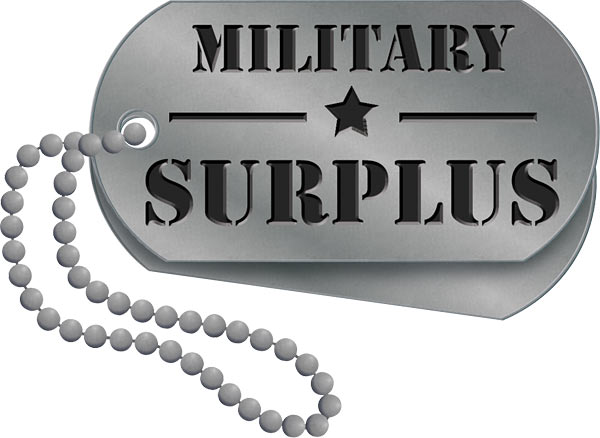 Features
Jigsaw Camouflage Pattern
Cotton Canvas
Sturdy Back
2" Belt Loops
Hard Plastic Fasteners
Divided Pocket
6" x 4.75" x 2"
Securely carry extra ammunition, calls and accessories in the field with the Military Surplus Belgian Cartridge Pouch. Made of durable cotton canvas, this pouch features two-inch belt loops and a sturdy back to keep all your gear in your place. This pouch features two divided pockets to keep your gear organized and easy to access. Hard plastic fasteners secure the opening of the pouch and keep any of you gear from falling out. Keep your gear in reach and easy to access with the Military Surplus Belgian Cartridge Pouch.
Grade 1: Excellent to New/Unissued – These Military Surplus Belgian Cartridge Pouches are 100% authentic and are rated in excellent to new/un-issued condition. Product may be outside of original manufacturer's packaging but they will show minimal to no signs of wear.
Grade 2: Good to Very Good - These products show signs of light wear. Material may be lightly faded and stains may be present but these items maintain 100% of their initial functionality.
Grade 3: Serviceable to Fair - Products show signs of heavy use. Seams may be frayed and material may have small imperfections but all imperfections will be less than the size of a dime.
Made In {{countryOfOrigin}}