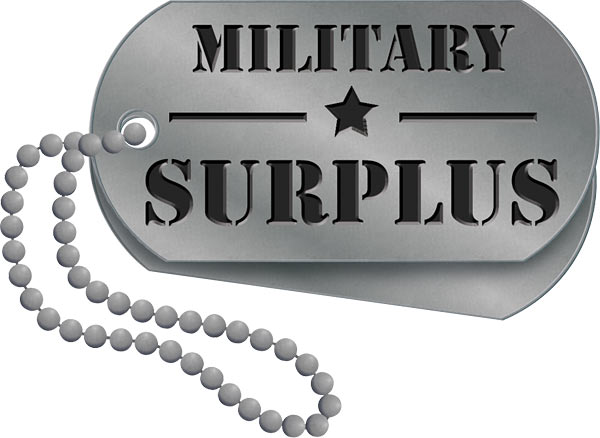 Features
Waterproof Canvas
Leather Strap
Metal Bootlace Hook
Elastic Ankle Band
These Military Surplus Swiss Mountain Gaiters keep your boots and pants protected while hiking through muddy, wet and adverse terrain. The Swiss Gaiters stay in place thanks to laces at the top and a durable leather strap. An elastic band helps secure these around your boot for additional protection while the bootlace hook keeps the gaiters in place. Made of waterproof cotton canvas, these gaiters can handle whatever weather Mother Nature can throw at it. Stay dry with the Military Surplus Swiss Mountain Gaiters.
Grade 1: Excellent to New/Unissued – These Military Surplus Swiss Mountain Gaiters may be outside of original manufacturer's packaging, but will show little to no signs of wear.
Grade 2: Good to Very Good - Product may show signs of light wear and staining, but maintain 100% of original functionality. Gaiters may look like they have been washed.
Grade 3: Fair to Serviceable - Products show signs of heavy signs of use and staining. Products may have snags, pulled stitching, rips or tears, but all imperfections will be less than 1/2" in size. Long term storage dust or stains may be present so a quick run through the washing machine is advised.
Made In {{countryOfOrigin}}