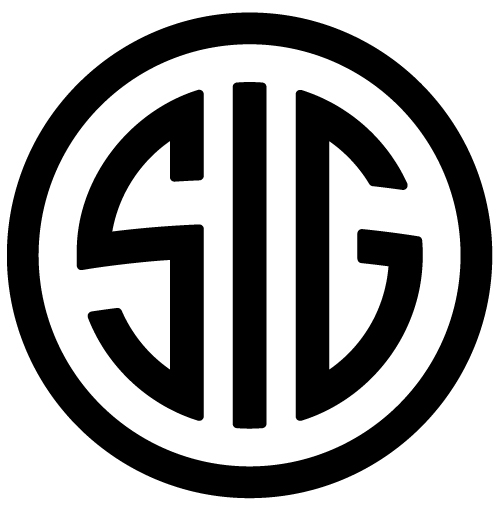 Features:
Quick release for easy removal when not in use
Powercam 90° flip mount
Rear flip up lens cover for added protection
Thread in lens covers to protect the objective lens
Waterproof
The Sig Sauer Juliet4 Magnifier provides users the ability to engage longer range targets with more accuracy. When mounted behind a red dot sight, the quick flip away Juliet4 Magnifier allows the user to quickly change from close to long distance targets with a fast, single handed operation. Lens covers protect your lens from spent casings and other debris. Tested to Mil-Spec standards, the Juliet4 Magnifier is built to never let you down.
Includes:
Flip away mount
4 screws (gray nylok patch) for use in 1.41" setting
1.53" spacer plate
4 screws (red nylok patch) for use in 1.53" setting
1.63" spacer plate
4 screws (blue nylok patch) for use in 1.63" setting
Hex tool
2 thread in lens covers
Rear flip up lens cover
Made In {{countryOfOrigin}}