Product Overview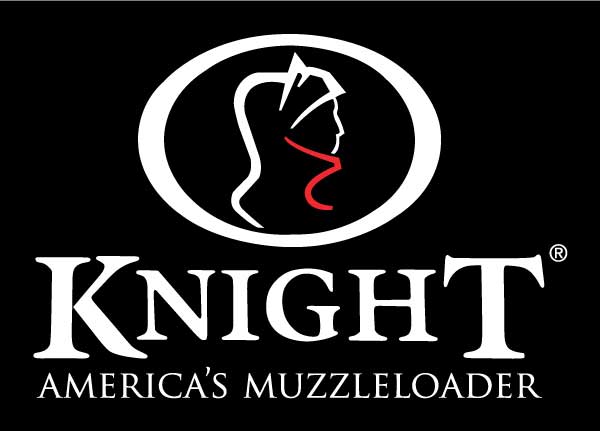 Features
28" Green Mountain Bull barrel
Fully adjustable match grade Timney trigger
Boyds custom stock with free floating aluminum bedding block
A competition muzzleloader that can be used as a hunting rifle, the Knight 500 Muzzleloader is one serious long range black powder rifle. At 500 yard MOA you can be assured your shot will hit the intended target at impressive distances. With a Full Plastic Jacket ignition system the Knight 500 will shoot in any conditions you may find yourself in. It sports an impressive 28" handcrafted Green Mountain barrel and a Boyd's Custom Stock with an Aluminum Bedding Block that helps to free float the barrel for even more accuracy. The stock also features an adjustable cheek piece so no matter what position your firing in you have a clear view straight down range.
*Standard Lead Times for the Knight 500 is 12 Weeks.
INCLUDED WITH EVERY KNIGHT 500
HARRIS BIPOD Quick, detachable and clamp to the sling swivel. Adjustable legs extend from 6" to 9".

BULLETS – 50 count of 530 GR. Lead Bullets.

SCOPE RAIL – 20 MOA Scope Rail

RANGE ROD – .45 cal. Range Rod

RIFLE CASE – Custom Knight 500 Carrying Case by BEST IN CASE
Made In

United States of America
Was this information helpful?