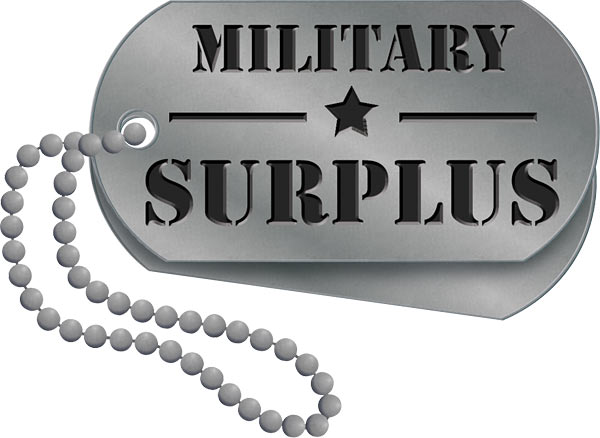 Features
ALICE Pistol Belt
M12 Holster
3 - ALICE Magazine Pouches
ALICE Suspenders
Large Belt Fits 30" to 54" Waist
Next time you are hanging tree stands or going on a hike, bring your pistol and gear with the Military Surplus ALICE Pistol Belt Kit with M12 Holster. Constructed from heavy-duty nylon web the ALICE (All-Purpose Lightweight Individual Carrying Equipment) Pistol Belt features a quick-release buckle and twenty pairs of eyelets to allow for full customization. This belt is also adjustable up to 56 Inches. The M12 Holster is the standard issue holster for the Beretta M9 handgun (also fits Beretta 92F, 96F, 92FS and 96 Vertec). This holster Features a heavy-duty ballistic nylon construction, ambidextrous design, removable flap, and quick lock belt fastener. Three ALICE Pistol Magazine Pouches are included in this kit to ensure your ammo is always nearby. Made of rugged nylon and secured with a heavy-duty metal button, these pouches are designed to fit the M9 9mm magazine. They can also are a great pouch to carry multi-tools, flashlights or knives. The ALICE Suspenders provide extra relief to the back and shoulders of the user and distribute the weight of your gear. Next time you find yourself in the woods, make sure your handgun and all your essential gear is nearby with the Military Surplus ALICE Pistol Belt Kit with M12 Holster.
Fits:
Beretta 92F, 96F, 92FS/96 Vertec
Grade 1: All Holsters are US Government Issued product and are rated in excellent to new/un-issued condition. Products may be outside of original manufacturer's packaging but they will show no signs of wear.
Grade 2: All products are rated in good to very good condition. Products may show signs of light wear but they retain 100% of their original functionality.
Grade 3: Products will show signs of heavy use but are still in serviceable condition. Products may have small snags in material or frayed seams but no imperfection will exceeds 1/2". Holster may be missing cleaning rod or cleaning rod retention snap may be un-serviceable.
Made In {{countryOfOrigin}}