Product Overview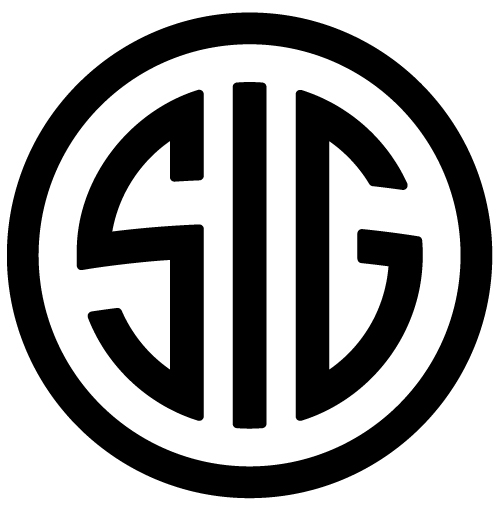 Features:
Custom Spartan Grips
Molon Labre (come and take them) Engraved on Slide
Skeletonized Hammer and Trigger
The Sig Sauer 1911 Spartan Air pistol is a perfect way to show your dedication to your second amendment rights. Featuring unique custom spartan grips along with the signature Molon Labre (come and take them) engraving on the slide. The Spartan Air Pistol also features a full metal black blowback slide and frame along with a cam lever CO2 loading port. The magazine holds 16 bb's and the Spartan comes with a full functioning grip safety.
Made In
Was this information helpful?