Product Overview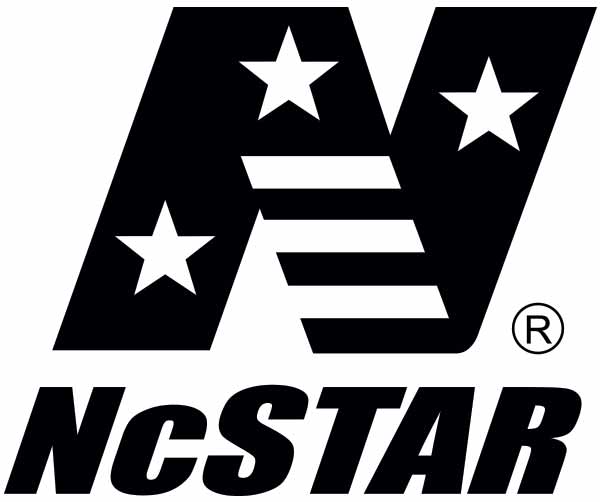 The NcStar Vism Magpopper Magazine Disassembly Tool will help you disassembly your Glock magazine in seconds. Its works with most factory Glock flat floorplates as well as 10 round, standard, and high capacity Glock magazines. Simply insert the hook from the small lever into the floor plate, rest the MagPopper body against the front of the magazine body. With one hand grasp the MagPopper and the magazine body and gently squeeze. The floor plate will slide forward and unlock from the side magazine tabs with very little effort. The Magpopper also features a bottle opener, a hole on the main body for mounting onto key rings, and a 1/4" hex hole for holding 1/4" scredriver its.
Notes:
Magazines are under spring tension. After you have unlocked the floor plate, carefully slide/remove the floor plate, locking plate, spring, and follower from the magazine body for service/cleaning
Made In
Was this information helpful?