Product Overview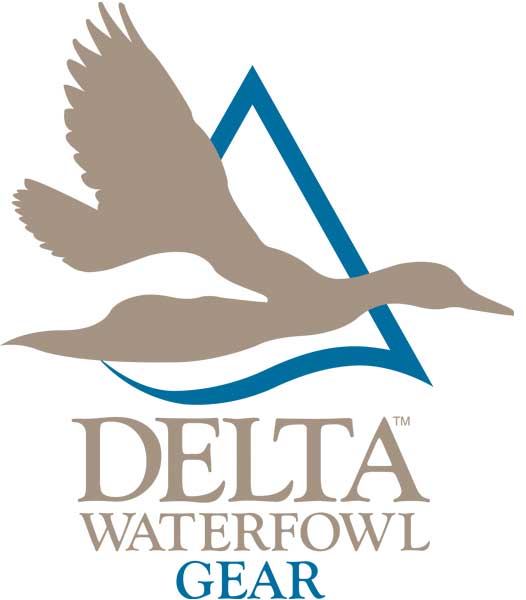 Features
Easy lift handles
Dog leash clip
Warm, protective 5mm neoprene
Keep your hunting buddy warm and safe with the Delta Waterfowl Deluxe Dog Vest. An abrasion resistant belly gives this vest added durability and protection from corn stubble and frozen ground. Two built in flotation pads provides additional buoyancy to help your dog drag back those fat, late season drakes. Multiple bar-tacked areas makes trimming easy for a perfect fit around the neck and leg areas.
How to measure your dog for a Deluxe Dog Vest

To determine accurate measurements for your dog's neck and chest, you can either use a seamstress tape or any piece of string. If using string, you will also need a tape measure to get the exact length of the string. See image for a visual guide of measurement locations.

Neck measurement– The neck measurement is taken on the lower part of your dog's neck (rather than higher, like you would measure for a collar). The measurement should be slightly above the shoulder.

Chest measurement– Take the measure while your dog is standing. The chest measurement is taken from the deepest part of the chest.
Determining the correct size– It is unlikely that your dog's neck and chest measurements will match exactly with the sizing chart, so you should always choose the larger of the two measurements when picking out which dog vest you need. For example, if your dog's neck is 19 inches and the chest is 26 inches, you should go with the Large to ensure that the vest isn't too tight around the neck.
Size Chart:
Medium: 18" neck, 26" chest
Large: 19" neck, 28" chest
XL: 20" neck, 32" chest
2XL: 21" neck, 35" chest
Made In
Was this information helpful?