Product Overview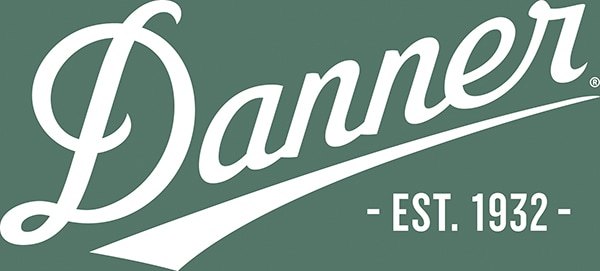 Features
Dryman removes moisture to keep up to 25 times faster
Anti-microbial odor control
With other socks, you have to wait for the wicking and evaporation to work in order to get dry. Danner uses sweat-repelling Drymax fibers on the skin side and sweat-attracting fibers on the outside to instantly move moisture from the skin through the outer layer. This one-two punch keeps you drier, without the wait. Drymax wicks away moisture to keep feet up to 25 times drier than polyester, acrylic, nylon or wool. Microzap silver in Drymax is anti-microbial for odor control. 52% Polyester, 27% Drymax Olefin, 12% Elastane, 9% Nylon.
Men's
Size Medium fits a mens's size 5.5-8.5
Size Large fits a men's size 9-12
Size XL fits a men's size 12.5-15.5

Women's
Size Small fits a women's 4-7
Size Medium fits a women's size 7.5-10
Size Large fits a women's size 10.5-13.5
Made In
Was this information helpful?