Product Overview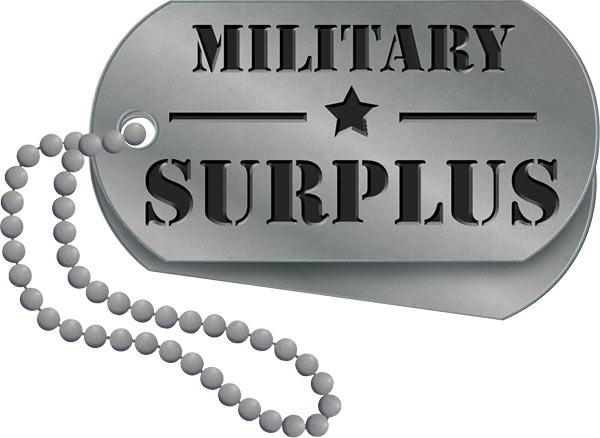 Features
SLS (Self Locking System) Rotating hood
Smooth, Single Motion Draw
Protection Against Attempted Weapon Takeaways
Highly Durable Construction
Suede Lined
Silicone Strips on Leg Straps for Non-Slip Traction
Quick Release Leg Strap
The Military Surplus SLS Tactical Holster is for tactical situations encountered by law enforcement and military personnel. The SLS rotating hood retention allows for a smoother single-motion draw, and protection against attempted weapon takeaways. Manufactured from durable polymer, this holster is resistant to scrapes, scratches and dents. The sight track is molded with soft suede to protect your firearm's gun sights and finish. Use a holster designed for the elite with the Military Surplus Triple Retention Belt Holster.
Grade 1: Excellent to New/Unissued - All Military Surplus SLS Tactical Holsters are US Government issued product. Products may be outside of original manufacturer's packaging but they will show no signs of wear.
Grade 2: Good to Very Good - Products may show signs of light wear but they retain 100% of their original functionality.
Grade 3: Fair to Serviceable - Products may show signs of heavy use. Products may have small snags in material or frayed seams but no imperfection will exceed 1/2".
Made In
Was this information helpful?