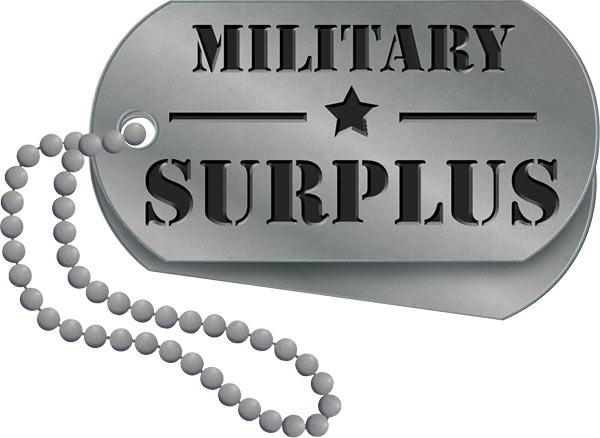 Features
13 – 40 Round Boxes & 1 – 20 Round Box in Ammo Can
Berdan Primer
146 Gr Bi-Metal, Full Metal Jacket (FMJ)
Brass Case
Non-Corrosive
This Military Surplus Malaysian 7.62x51mm Ammunition is military grade ammunition at plinking prices. Affordable, high performing, military grade ammunition makes this deal for those who want extra range time to master their techniques and feed their rifles. Rare and highly sought after, this ammunition will sell very quickly. Scoop up this great deal today!
While manufactured in the late 1980's, this ammo still looks brand new. Great for long-term storage, this ammo ships in a 50 caliber surplus ammo can with rubber gaskets under the lid for better preservation. The primers on each round also feature a seal to keep out moisture and give your ammo an even longer shelf life. The individual cardboard boxes within the can keeps your ammo organized, making it great to grab and go in a hurry.
Enjoy this military grade Malaysian Surplus 7.62x51mm Ammunition at plinking prices.
Made In {{countryOfOrigin}}