Product Overview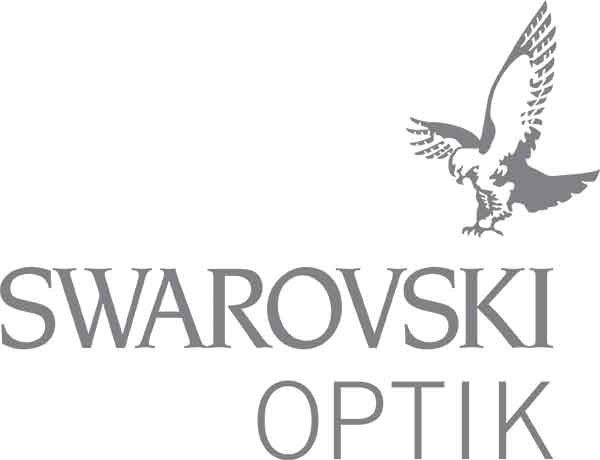 Features
Swarolight-Automatic shut-on and shut-off with inclination sensor for illuminated reticles, optimized electronics for higher battery life.
Swaroclean-Non-stick coating on the lenses makes it easier to clean away dirt such as water marks, insect repellents, or tree resin.
30mm Main Tube
3.75" Eye Relief
Twilight/Day illumination Switch above eyepiece with 64 illumination levels combined
Lightweight at 23.8 ounces
Midway is able to offer you this product at a great value because it has been used as a demo. It may have light handling marks, but still holds the same quality and warranty that is Swarovski.
The Z8i marks a milestone by SWAROVSKI OPTIK. This rifle scope's 8x zoom and outstanding optics ensure that you couldn't be better equipped for every type of hunting. The slim 30-mm central tube also blends seamlessly with any hunting firearm. In addition, the optional ballistic turret flex (sold separately) can provide you with maximum versatility in every hunting situation.
The illuminated Z8i 2-16x 50mm impresses with a 63 ft field of view and details at up to 16x magnification during stalking, as well as hide and driven hunting. In addition, its high light transmission means that this rifle scope is best equipped for use in poor light conditions. A large field of view shows all the details required for long-range shooting. The Z8i is a sophisticated multipurpose scope for stalking, as well as hide and driven hunting. Its high-luminosity optics reveals, even in poor light conditions and at twilight, the crucial details for hitting the target
Made In
Was this information helpful?