Product Overview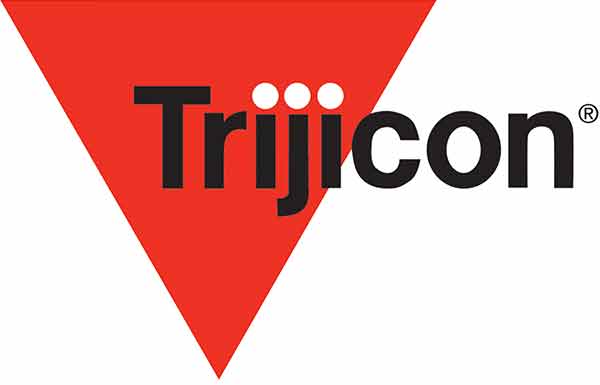 The military's need for a magnified, self-luminous tactical sight that enhances target identification and increases hit probability on extended-range shots has given rise to the TA648-D-100561. Powered by Trijicon's patented fiber optics and tritium-based technology, the TA648-D-100561 reticle features an illuminated chevron aiming point with a bullet drop compensator (BDC) which provides additional aiming points. To further improve target acquisition and hit potential, the TA648-D-100561 incorporates Trijicon's Bindon Aiming Concept (BAC) – a revolutionary both-eyes-open method of aiming. Like other members of the Trijicon ACOG line, it is battery free and waterproof to 500 feet. This model of the 6x 48mm ACOG features an 6.5 MOA RMR Type 2 mounted on the top rail for quick acquisition of close range targets.
Developed to improve precision and accuracy with any style or caliber of weapon, the Trijicon RMR (Ruggedized Miniature Reflex) Type 2 is designed to be as durable as the legendary ACOG. The RMR Type 2 is an LED sight powered by a standard CR2032 battery. Housed in rugged forged aluminum, the RMR Type 2 is extremely tough yet lightweight. Easy-to-use adjusters with audible clicks allow for quick windage and elevation adjustments. The Trijicon RMR Type 2 is tougher than any alternative and suitable for military, law enforcement and hunting applications.
RMR Specifications:
Length- 1.7"
Weight- 1.2 oz.
Magnification- 1x
Adjustment Click Value- 1 MOA
Battery Type- CR2032
Battery Included- Yes
Reticle- 6.5 MOA dot
Reticle Color- Red
Housing Material- Aluminum
Made In
Was this information helpful?