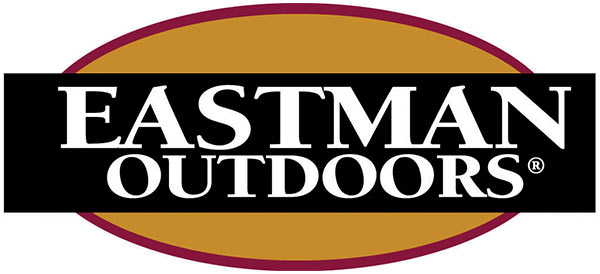 Features
Exclusive propane burner has adjustable legs (18" to 26") making it perfect for not only the wok, skillets and small pots but also tall pots
Revolution burner exceeds industry standards operating at 65,000 BTU
Patented construction allows it to burn hotter, cleaner and more efficiently using less fuel than other burners
Ultra portable design
Handles woks up to 18" and pots up to 36 quarts
Powerful, well built and designed to take powerful cooking with you, the Portable Kahuna Burner
Perfect for bringing powerful cooking to the outdoors, the Portable Kahuna Burner delivers 65,000 BTUs of heat and is designed to handle pots up to 36 quarts and woks up to 18 inches in size. It's easily portable design makes it perfect not only for the backyard, but for camping, tailgating and more.
Package Includes:
Adjustable, removable legs
Burner with safety shutoff
Propane gas regulator and hoser is a solid tool for any outdoor gourmet.
Made In {{countryOfOrigin}}