Product Overview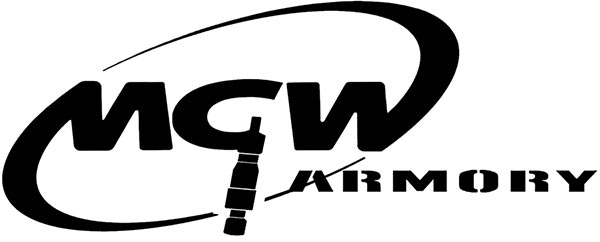 Maryland Gun Works Screw Upgrade Kit will convert your MGWSP800 Rangemaster tool (or previous generation MGWSP1000 Sight-Pro) to the current MGWSP1000 slide support setup. This upgrade kit replaces the flat stainless backer plates with a CNC machined plate with an integral shank that fits into the holes of the lower slide fixture. They are still loose, but will stay in place when you have a slide (or slide show only in fact) in the slide fixture. These tabs allow the user to only have to insert the white plastic tabs and hold them them while tightening against the slide. Kit comes with unique stainless slide support screws that work with the tabs and also come extra plastic wera plates.
Kit Includes:
4 Stainless Screws
4 Stainless Support Tabs
2 Long Plastic Wear Plates
4 Short Plastic Wear Plates
Made In
Was this information helpful?