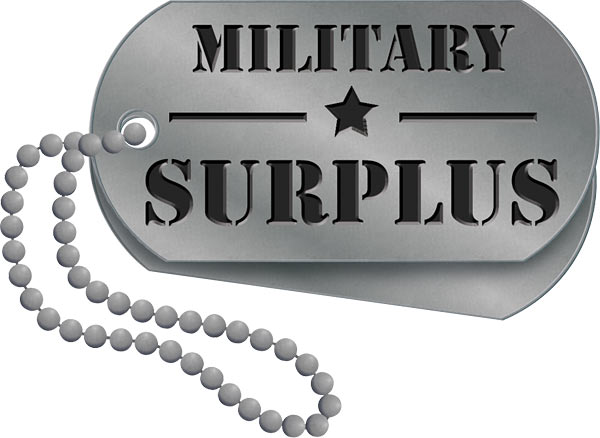 Features
Adjustable Combat Belt with Buckle
H-Harness
Combat Pack 10.5" H X 10.5" L X 6.5" W
2 - G3 Rifle Pouches
The Military Surplus German G3 Harness Set was purposefully built for soldiers using the Heckler & Koch G3 rifle. The G3 combat harness features two G3 rifle magazine pouches made to carry two mags apiece, a combat pack, and an adjustable combat belt with buckle. This is a wonderful harness set that can be loaded up with lots of gear for many missions. It can also be used as a work belt to keep items close by. It's versatility and ingenuity allows operators to configure this rig with other German surplus gear for comfort and to fit their needs.
Grade 1: All Military Surplus German G3 Harness Sets are rated in excellent to new/un-issued condition. Products may be outside of original manufacturer's packaging but they will show no signs of wear.
Grade 2: All products are rated in good to very good condition. Products may show signs of light wear but they retain 100% of their original functionality.
Grade 3: Products will show signs of heavy use but are still in serviceable condition. Products may have small snags in material or frayed seams but no imperfection will exceeds 1/2".
Made In {{countryOfOrigin}}