Product Overview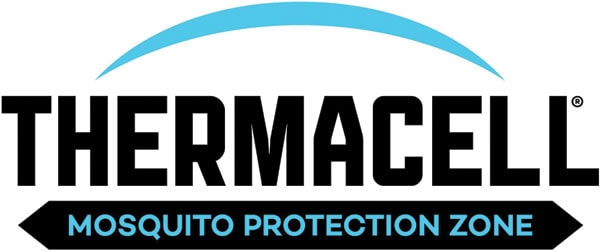 Features
Recharges in 4 hours using wall charger or any USB port
Recharges at least 500 times
Operated by a small and lightweight, wireless remote control
Charge lasts up to 5 hours of constant use (on medium heat setting)
Powered by rechargeable, removable lithium-ion polymer batteries
Antimicrobial, shock-absorbing Poron cushion battery cover
Can be trimmed to fit almost any shoe size
Water-resistant
Fit easily into your shoes or boots
Less than half the cost of other leading wireless remote systems
Batteries easy to change without removing insole from shoe
ProFLEX Heated Insoles are just what you need to keep the cold at bay this winter—keeping your feet warm without getting them too hot and making them sweat. It's the best way to keep your feet warm while enjoying the great outdoors. ProFLEX offers even more comfort and ease-of-use than Original Heated Insoles, utilizing a flexible polyurethane insole material, a comfortable and resilient Poron battery cover cushion, and a removable, rechargeable battery.
Heated Insoles offer convenient remote operation—no worries or external batteries—and at least 2,500 hours of use or about four winters of heavy use. Using ThermaCELL's ProFLEX Heated Insoles is easy—simply adjust the temperature utilizing the wireless remote control to the setting of your choice: no heat (standby), medium (100°F), and high (111°F).
Package includes: 2 Heated Insoles, 2 rechargeable batteries; 1 remote control with battery; 1 smart charging case, 1 wall charger, 1 USB cable; 1 drawstring travel bag, 1 instruction booklet.
Size:
Small: Men's 3.5-5, Women's 4.5-6
Medium: Men's 5.5-7, Women's 6.5-8
Large: Men's 7.5-9, Women's 8.5-10
XL: Men's 9.5-11, Women 10.5-12
2XL: Men's 11.5-13, Women's 12.5-14
Made In
Was this information helpful?