Product Overview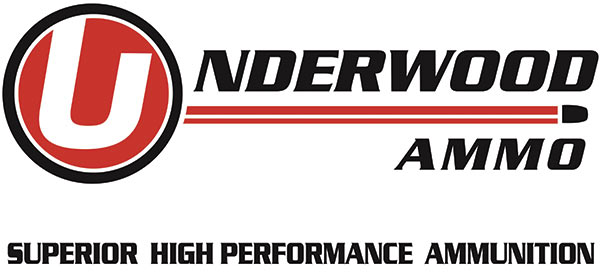 Features
Cases checked for weight variances and a likeness
Necks and shoulders checked for perfect chamberings
Brass is cut to exact SAAMI specifications
Overall length double checked to ensure lands/bullet marriage
Cartridges are visually inspected, as always, after a precise machine inspection
Underwood Match Grade ammunition is personally hand crafted by Underwood Ballsiticians in small batches and is truly rival to some of the world's best handloads. Case mouths are deburred, chamfered, and checked before loading. Flash holes are deburred and checked. Powder charges are hand thrown to deliver consistency and accuracy with each shot. Built to the tightest tolerances for peak performance rivaling and sometimes surpassing handloads in many guns. This ammunition is new production, non-corrosive, in boxer primed, reloadable brass cases.
Sierra MatchKing bullets have very thin jackets and are held to exacting tolerances in diameter and weight. These Hollow Point Boat Tail bullets have a small meplat to produce a higher ballistic coefficient. Their accuracy has been acclaimed worldwide and they have been used to win more target competitions than all target bullets from other manufacturers combined.
Made In

United States of America
Was this information helpful?