Product Overview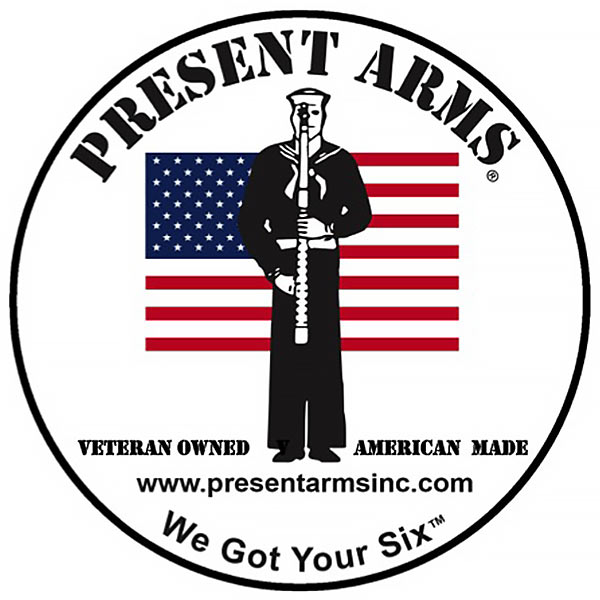 The Upper mount is machined from synthetic, non-marring polymer, giving added support both inside and out for distribution of loading as a result of repairs. Ball detent pins are provided to securely hold the upper by way of forward and rear take down points. Vertical pins are installed to hold the dust cover in a horizontal position for ease of assembly and disassembly of ejection port parts. Machine cut to allow HK416 dust cover vertical pin and forward assist retention pin free fall from assemble into parts pocket. Securely holds the upper for optics, forward assist, and dust cover repairs.
Made In

United States of America
Was this information helpful?