Product Overview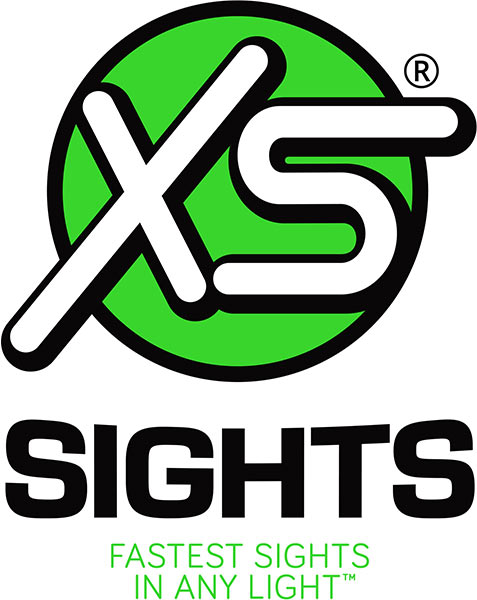 Features
Tritium Powered Front & Rear - Glow in low light to aid in sight alignment
Colored Front Sight Ring - High visible orange ring designed to maximum visibility in bright to low light levels
Photoluminescent Ring - Photoluminescent particles absorb ambient light and glow in low light
Round Base Notch - Draws focus on top edges of sight for proper alignment
Rear Sight Overhang - Reduces glare from rear sight in bright daylight for greater sight definition
Rear Sight Ledge - Aids in one-handed slide manipulations
Easy Installation by hand or sight pusher tool
Wide Rear Sight Gap - Increases the amount of light around the front sight for greater visibility in low light
Figure 8 Sight Picture - Fool proof alignment prevents shooters from mixing up the front and rear sight
Shoot better day or night with the XS F8 Night Sight Set. The XS F8 night sights increase front sight focus by using a large, high-contrast for fast sight acquisition. The wide notch rear sight easily aligns with the front sight and increases front sight visibility. XS F8 night sights give you the best notch and post solution for fast sight acquisition in all lighting conditions.
Made In

United States of America
Was this information helpful?